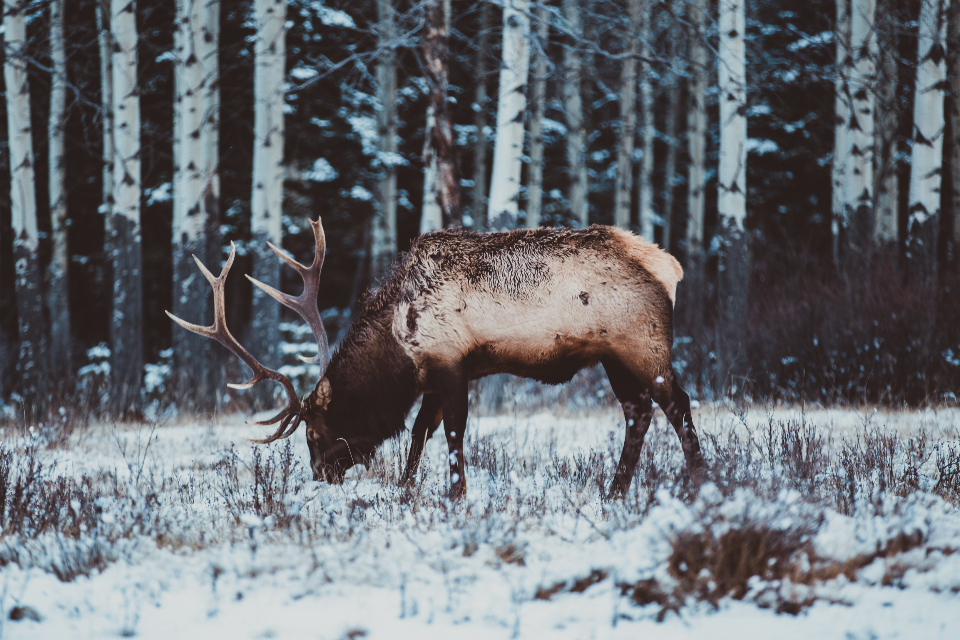 Need Help With Wild Game Processing?
Why you are better off with an expert butcher

Picture this scenario: you are craving for the exotic and exciting flavors and textures of wild game, so you go out to do a bit of hunting, and after several hours of patiently waiting and a bit of trial and error, you finally get rewarded with the sweaty, exhausting task of hauling your prize back home. But, there's still the daunting task of preparing, storing, and cooking the meat…
Sure, you can try to process your prized hunt on your own, but, unless your slaughter skills are as good as your hunting instincts, perhaps it's best to leave the aftercare to the professionals. After all, what you get from your wild game greatly depends on the care it gets after you hunt and kill it.
The most obvious reason for bringing your wild game to a butcher shop is, of course, they have the know how and the tools to give you the most out of your meat. No, your steak knife simply won't do in cutting through bones, thick muscles and fat, and stubborn tendons and cartilages.
And, unless you've been cutting your own meat for a really long time, your local butcher is guaranteed to know more in terms of the best cuts and the right methods, so you always end up with nicely textured, amazingly flavored meat.
If you're not yet convinced, keep on reading!
Don't worry- you get the exact meat you bring in.
One common apprehension of hunters when partnering with a butcher to cut and process their hunt is that they are scared they will be cheated out of meat, or what they get will be mixed with someone else's game (or worse, mixed with meat from a different kind of animal).
Well, here's the thing. While it is common practice to do a bit of co-mingling (or mixing of game from the same species) for processed meat products such as sausages, burgers, and pepperonis, and sometimes for small orders, that's really not the case for fresh meat. 
It's cost effective and less labor intensive to process meat in big batches rather than per single animal, but the opposite is typically true when you're just preparing and butchering meat into retail cuts. In this case, mixing game entails inconsistency, a lot of unnecessary labor, and overall hassle. 
Of course, if you really want to be sure, it never hurts to ask. Your local butcher will be more than happy to explain to you the ins and outs of processing wild game meat. It's also important that you find out whether there is a minimum weight requirement if you want an assurance that you don't end up with mixed meat.
You're safe- the meat will be meticulously cleaned before processing.

Any hunter knows that you don't just chop off wild game into steak sized pieces right after you bring it home. A great deal of cleaning up has to be done before the meat can even be processed, much less cut into serving size pieces.
This process, of course, is a shared responsibility between you and your butcher, but you can rest knowing that your butcher is always there to pick up your slack in order to ensure that you get clean, safe, quality meat.
There are certain steps that you must do yourself right after bringing home the hunt, especially since it's quite unrealistic to just drive straight to the butcher. This can include washing off dirt and blood, covering or wrapping up the game in plastic or cloth bags, and severing the head and feet.
It's best to find out what your butcher requires you to do before bringing in the meat, so you can prepare accordingly. Typically, those mentioned above- and including field dressing or removing the skin, cleaning off the hair, and air drying- are the things that need to be taken care of, so be sure to ask who will do them.
You can be sure that your local butcher knows how to be meticulous and careful in going through these steps properly, so that the meat will not be damaged, or have unpleasant tastes and textures.